If your hair is not becoming to you, You should be coming to us.

http://www.tn.gov/regboards/barber/reqBarShop.shtml
and see current website http://haircutsformen.org/ for content details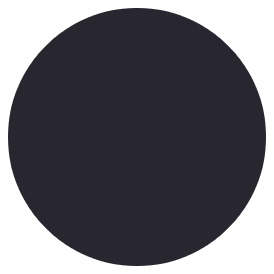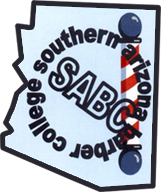 There are a variety of professional and personal benefits available to young men and women who choose to enter the barbering profession. Basically, the potential in earnings depends on individual initiative. Barbering is one of the oldest profession known to man, but it was only within the last 300 years that barbers stopped performing surgical and dental services. Today's barber is a trained specialist who may often own a shop, thus being and independent businessman. A barber comes in contact with customers from all walks of life, and people with the interest and aptitude will find pleasant, profitable work in the barbering profession.
There are opportunities to own your own barbershop and we will show you how to do that.
Career in the Barbering Profession