If your hair is not becoming to you, You should be coming to us.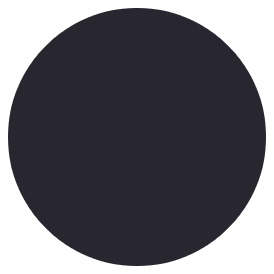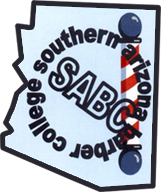 See Barber College Page
We carry a selection of barbershop equipment and supplies to provide all the things that barbershop needs. We have quality products from barbers' chairs to combs, clippers and styling products.
We know how difficult to look supplies and some equipment but with us we make sure to have all the supplies and equipment that you need to better serve our customers. You will feel more comfortable and relaxed with all our services.